According to the outlet, Harry wrote that William wanted to talk about "the whole rolling catastrophe" of their personal relationship and struggles with the press. However, when William arrived at Nottingham Cottage, Harry said his brother was already "piping hot."
Harry wrote that the two exchanged words and that the confrontation "happened so fast."
"So very fast," Harry continued. "He
grabbed me by the collar, ripped my necklace, and knocked me to the floor. I landed on the dog's bowl, which cracked under my back, the pieces cutting into me. I lay there for a moment, dazed, then got to my feet and told him to get out."
Harry went on to write that William encouraged him to strike back, referring to their fights as kids, with the Duke of Sussex saying he refused. Harry said William then left but returned, "looking regretful, and apologized." However, Harry said William later called to say Harry didn't "need to tell Meg about this."
Though Harry explained he didn't immediately tell his wife about their confrontation, he told her once she noticed the "scrapes and bruises" on his back. But according to Harry, Meghan "wasn't that surprised, and wasn't all that angry," but instead was "terribly sad" about the whole ordeal.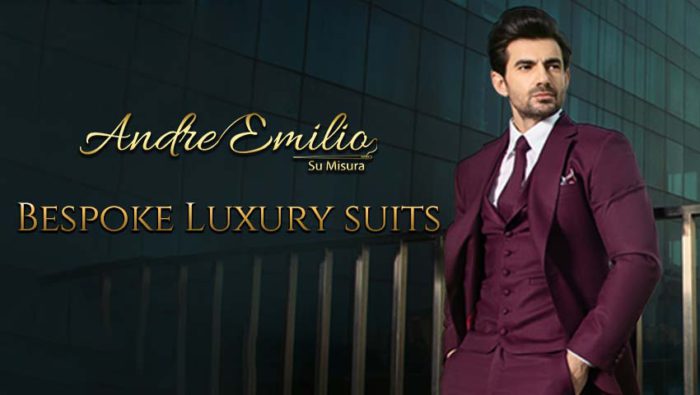 E! News has not independently obtained a copy of Harry's book. NBC News has reached out to Kensington Palace and Buckingham Palace and they have declined to comment on these allegations.
The excerpts from the 38-year-old's highly anticipated memoir come less than a month after Harry & Meghan, the docuseries that also explored his relationship with the royals-premiered on Netflix.
In an episode of the series, produced in part by the couple's Archewell Productions, Harry also reflected on the impact of the divide between himself and his older brother. "The saddest part of it was this wedge created between myself and my brother so that he's now on the institution's side," Harry said.
"Part of that I get, I understand, right, that's his inheritance. So, to some extent, it's already ingrained in him that part of his responsibility is the survivability and continuation of this institution."